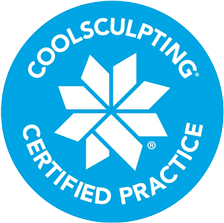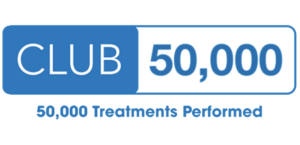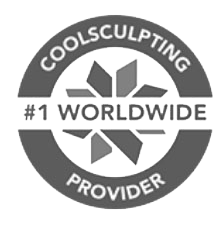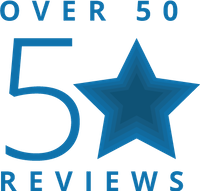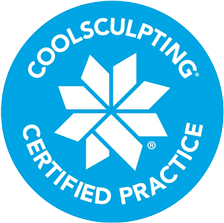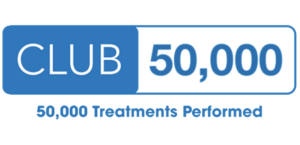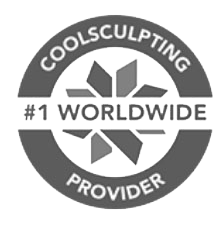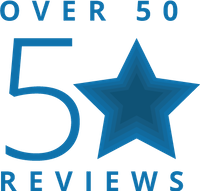 Stomach, Love handles, Waist, & Hips
Our CoolSculpting® specialist will work with you on the best treatment plan tailored to your needs. It may take as little as one office visit to achieve your goals. With different applicators to choose from, our specialist can design a treatment plan that can give you your desired results.
See Results
Back, Buttocks, & Thighs
For some people, a customized treatment plan may include more than one CoolSculpting® treatment. For example, you may want to freeze away fat from your inner and/or outer thighs—and also get rid of that muffin top.
See Results
Upper Arms, Neck, & Chin
The CoolSculpting® procedure safely delivers precisely controlled cooling to gently and effectively target the fat cells underneath the skin. Treated fat cells are crystallized (frozen), then die. Over time, your body naturally processes the fat and eliminates these dead cells, leaving a more sculpted you.
See Results
Hear From Real Patients
"This place is amazing and the staff is super sweet. I see Robert, the Director of the Medical Spa, for CoolSculpting®. He has definitely perfected his craft. He is one of the best Cool Sculptors in the nation and it shows."
Jenna P. (Corona, CA)
Read More Testimonials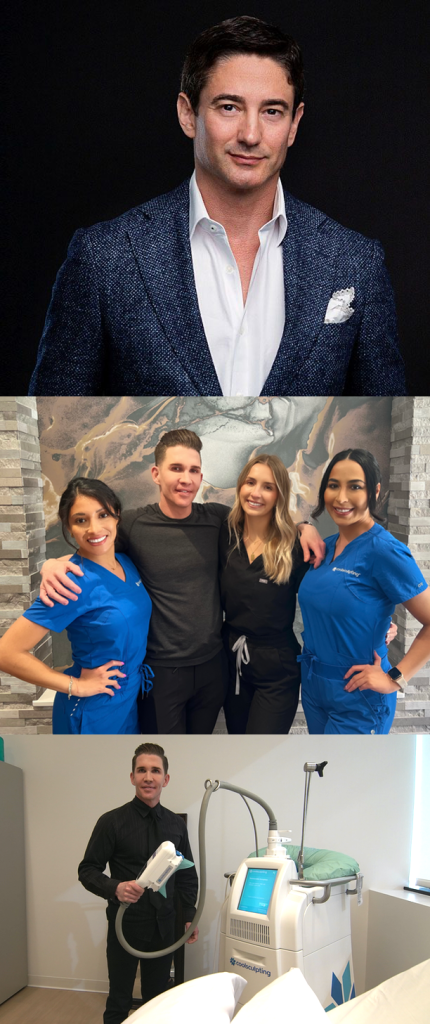 Your San Diego CoolSculpting® Experts
CoolSculpting® of San Diego
CoolSculpting is nationally recognized as the best non-invasive technology for fat removal. Dr. Roy David, considered one of the top facial plastic surgeons in the country, has been featured numerous times on national TV and has built a state of the art CoolSculpting Center in San Diego, which has earned the title of "#1 Ranked CoolSculpting Center in California"*. CoolSculpting is FDA approved for non-surgical fat removal of the body, and works amazingly on the neck area as well, creating a much more defined profile that will have you looking years younger.
Dr. David has assembled one of the finest teams at his San Diego Medspa and believes CoolSculpting is a game changer in non-invasive cosmetic procedures. His medspa team is highly trained in CoolSculpting and also specialize in many other rejuvenating procedures such as facial fillers, wrinkle treatments, and more here at Golden Triangle Plastic Surgery and Medical Spa. If your goal is to look younger and thinner we have the staff and technology that can help. Our center is one of the few in the country that has Dual Sculpting and CoolAdvantage which is the fastest treatment possible. Dual Sculpting and CoolAdvantage involves using two machines, so your treatment time is up to four times as fast. Now you can come during your lunch for a freeze the fat away treatment and shed those fatty areas while watching TV and enjoying light refreshments.
Meet Our Team